Saturday, October 20, 2012
Posted by

Erica Jessop
at 10:26 PM
No comments:

Posted by

Erica Jessop
at 9:25 PM
No comments:

Posted by

Erica Jessop
at 9:22 PM
No comments:

Wednesday, August 1, 2012
I am still alive!!! It's weird to not be crazy busy with photography but I have just been SO crazy busy with LIFE that photography has just had to take a back burner to everything else I have going on. We are finally settled in Boise, Idaho and life is GOOD...crazy....but still really really good. I don't see life settling down for the next few months but I am still hoping to find time to do some photoshoots because man I miss it!! Here is a small preview of a Senior Shoot I did back in Tooele. Enjoy!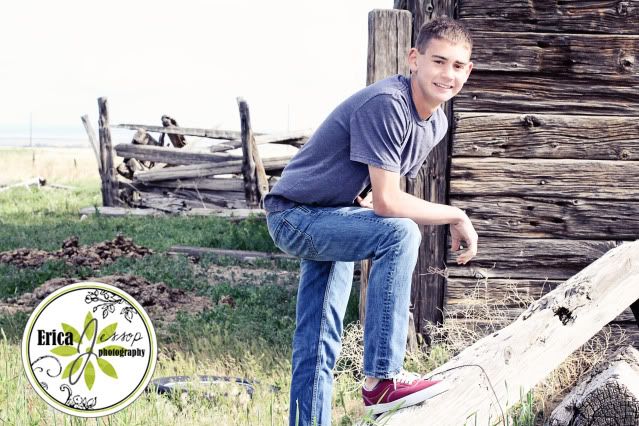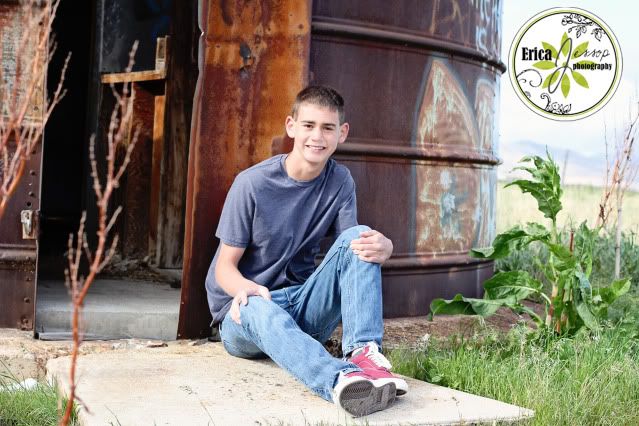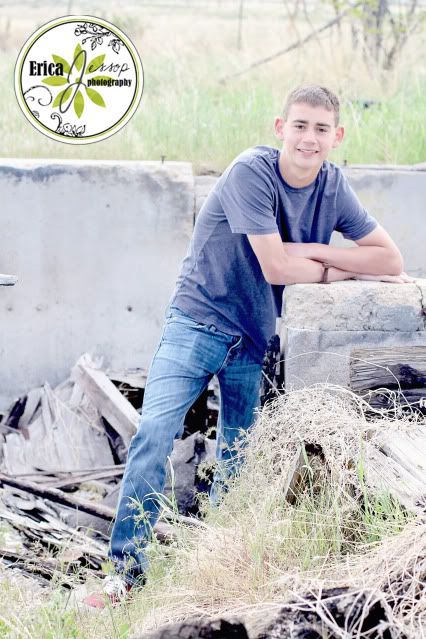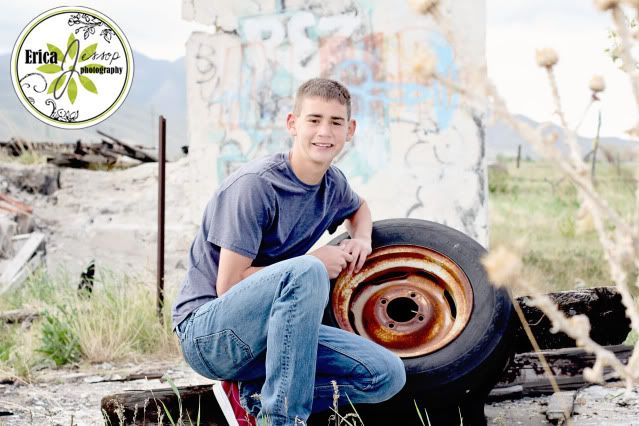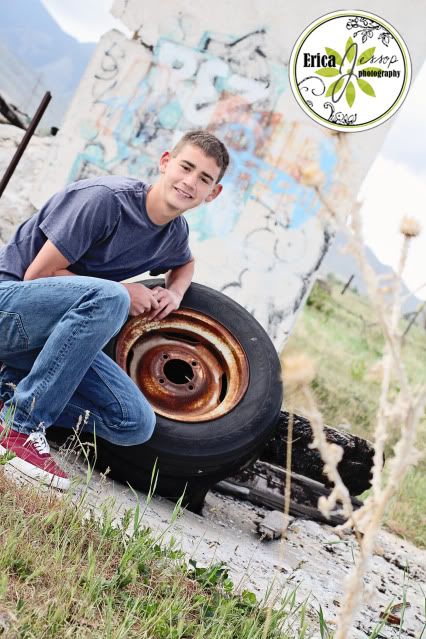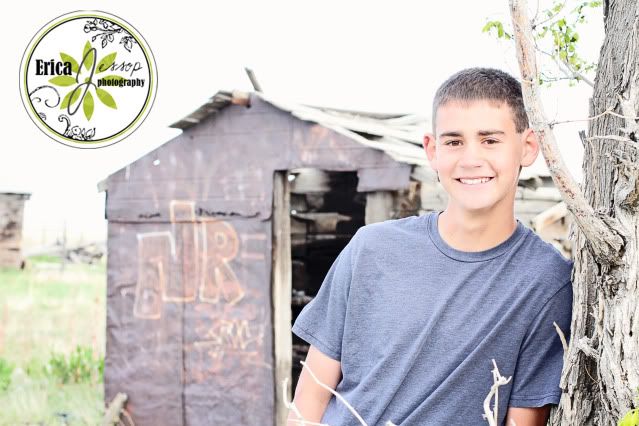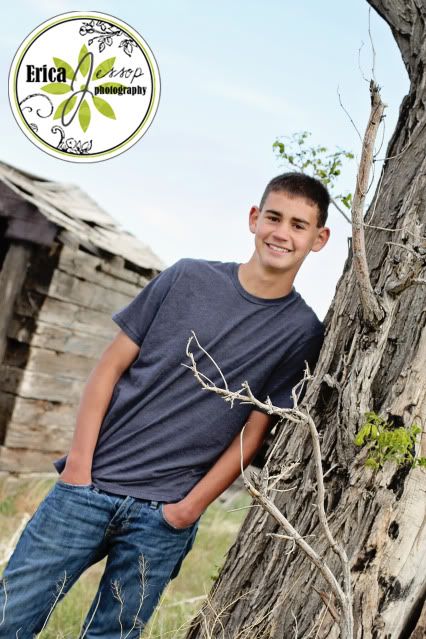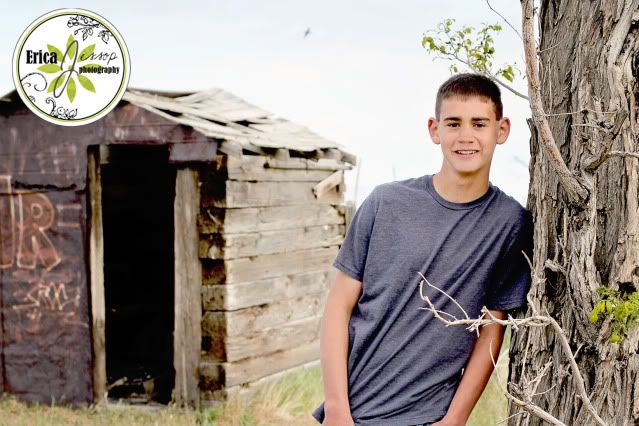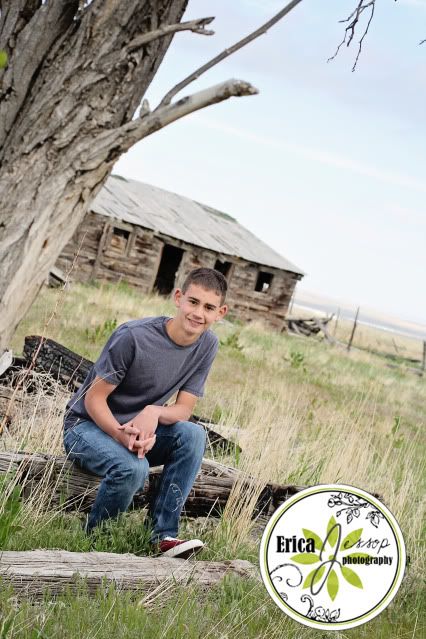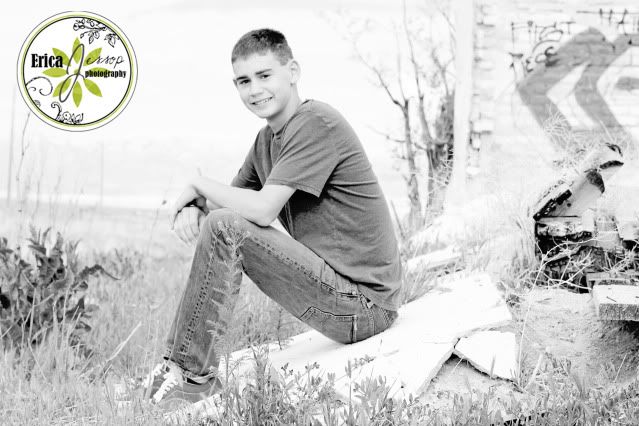 Posted by

Erica Jessop
at 5:37 PM
No comments:

Friday, May 18, 2012
This family belongs in a magazine they are just BEAUTIFUL! They have got to be as nice as they come and I had such a fun time on this shoot. Their little girl was being a HAM and had me laughing pretty much the entire time! They are moving to Boston and I am going to be so sad that I won't be able to take their pictures again. Best of luck to them in their new adventure!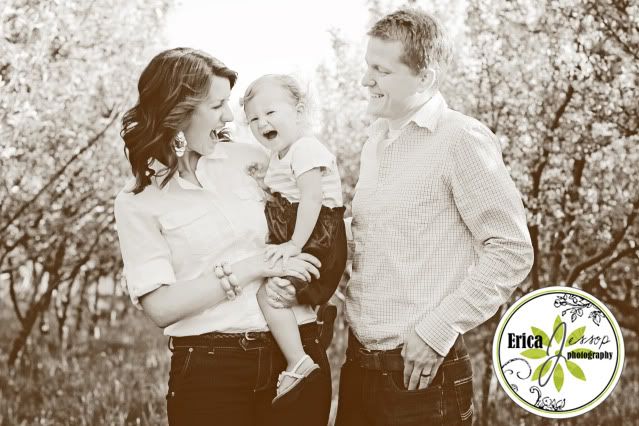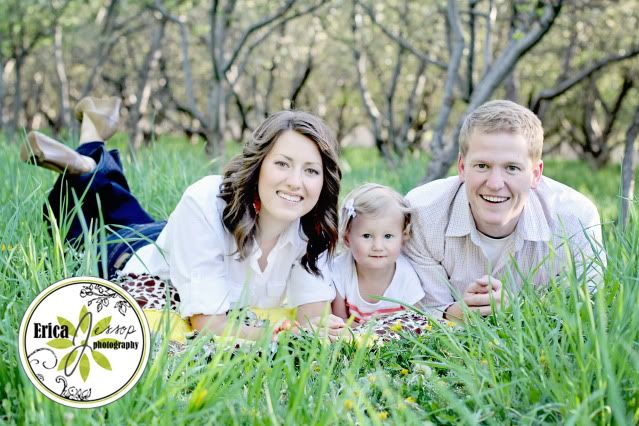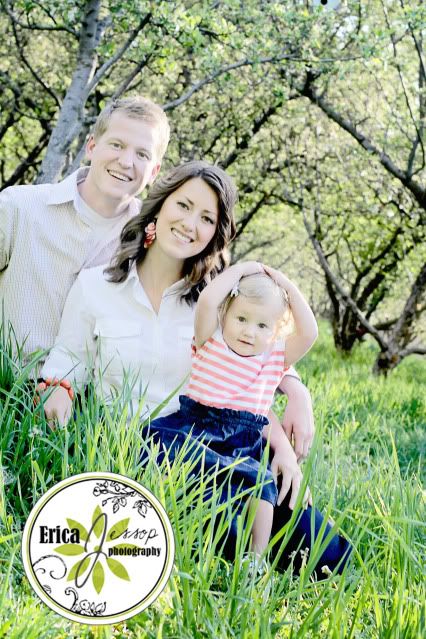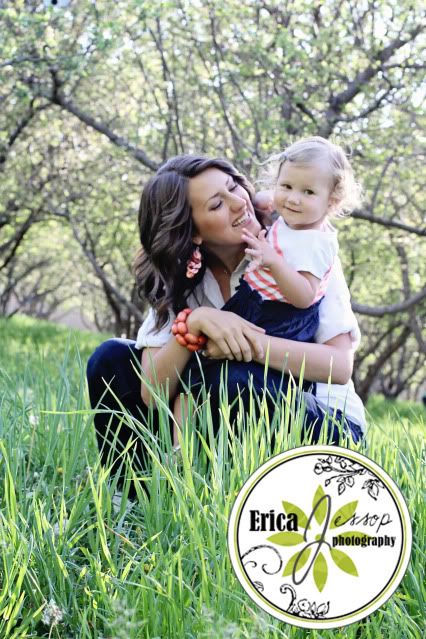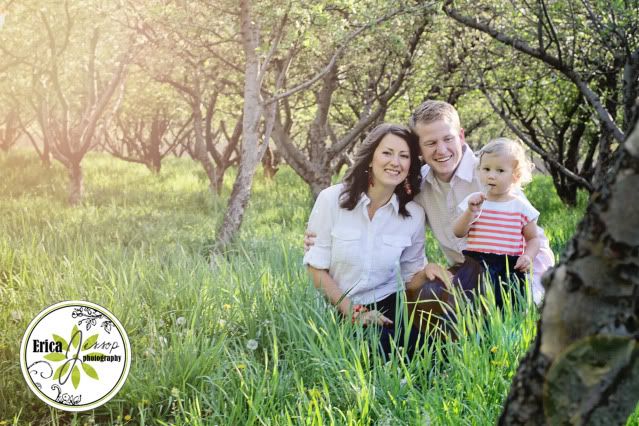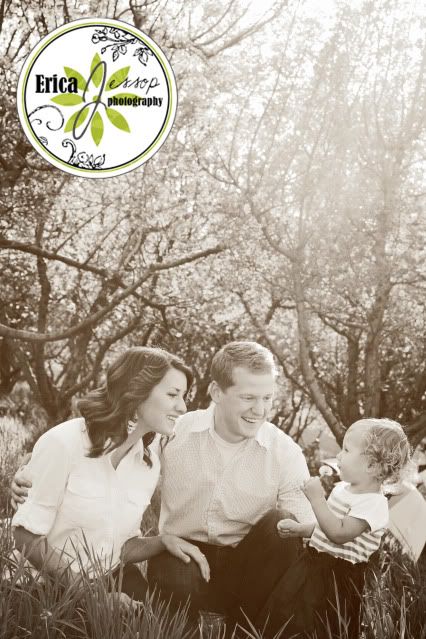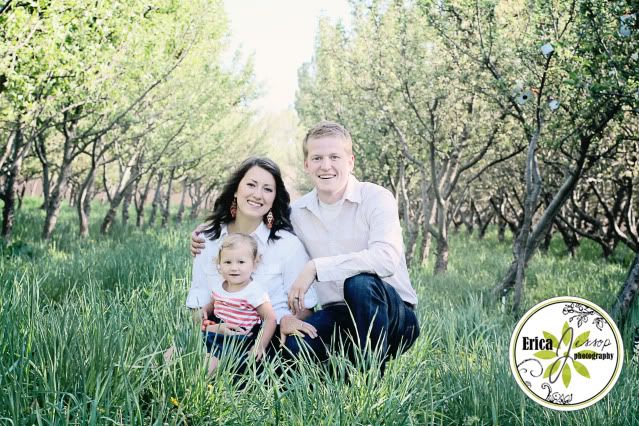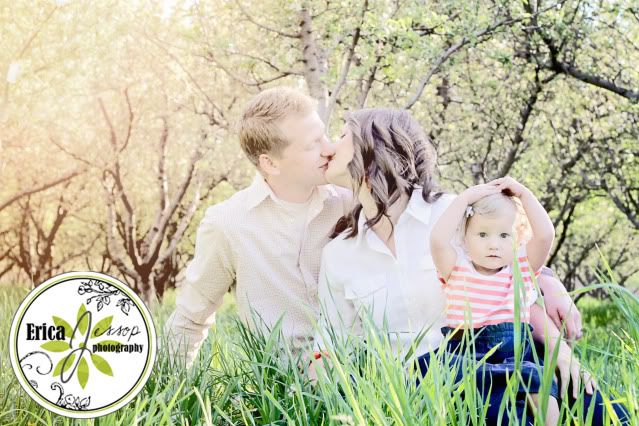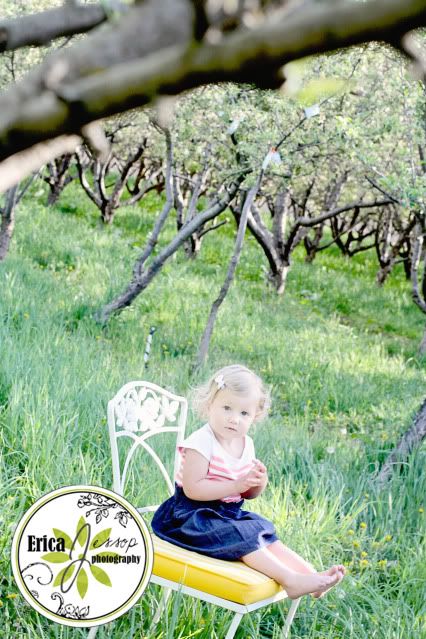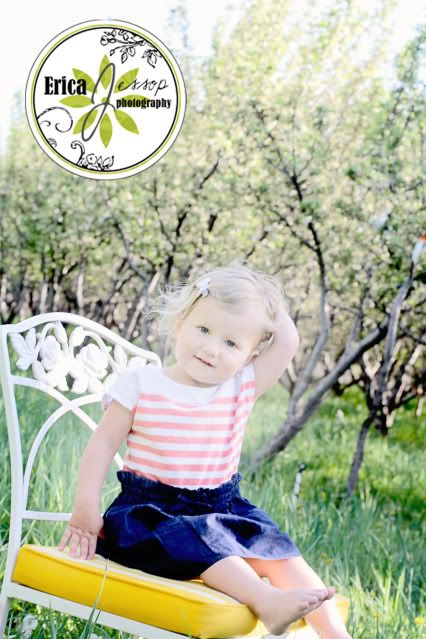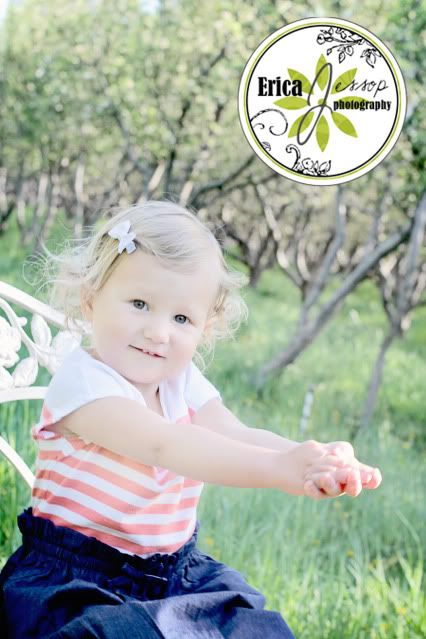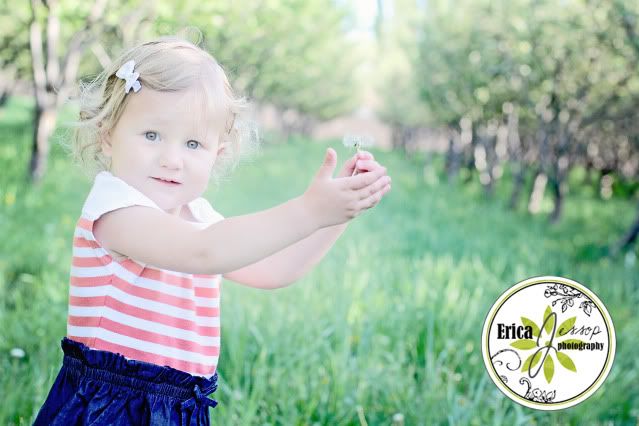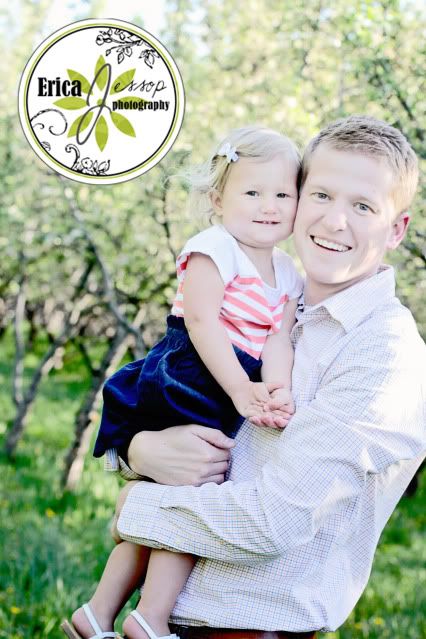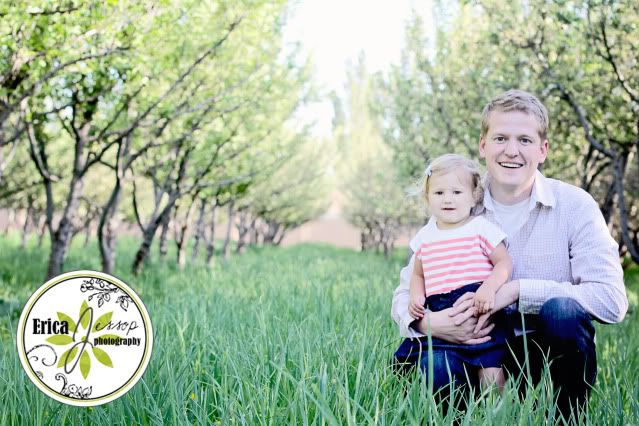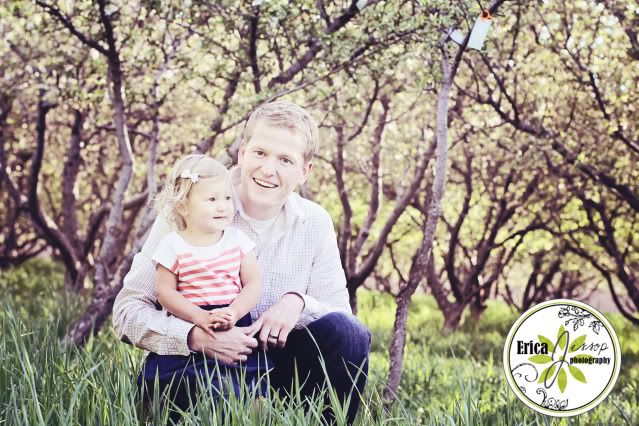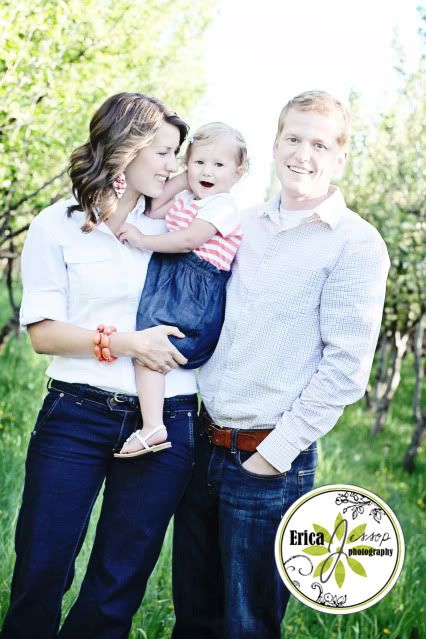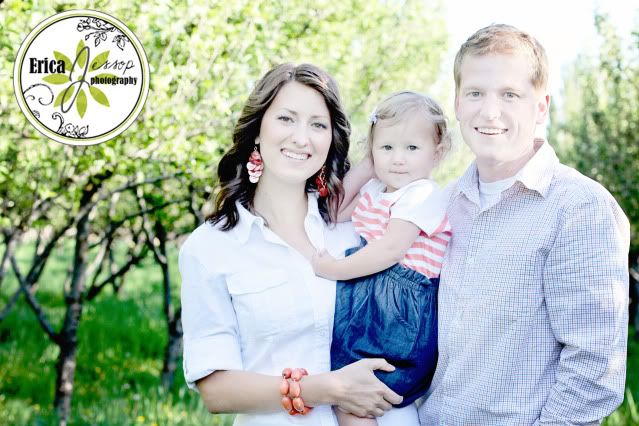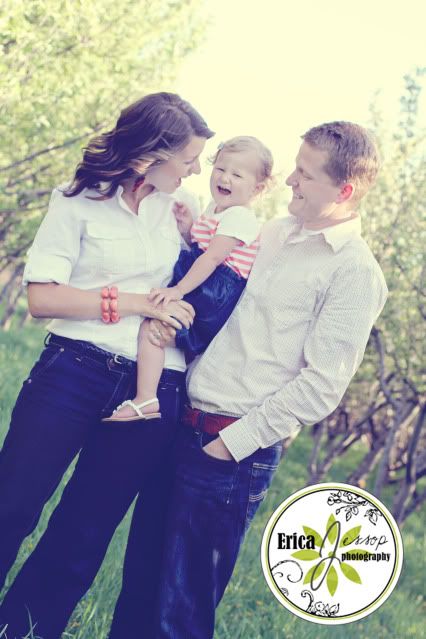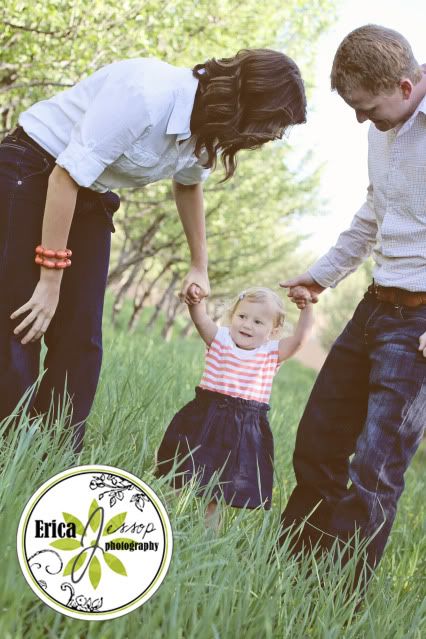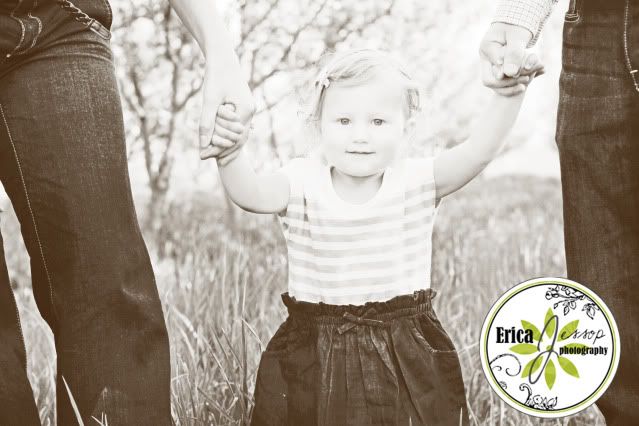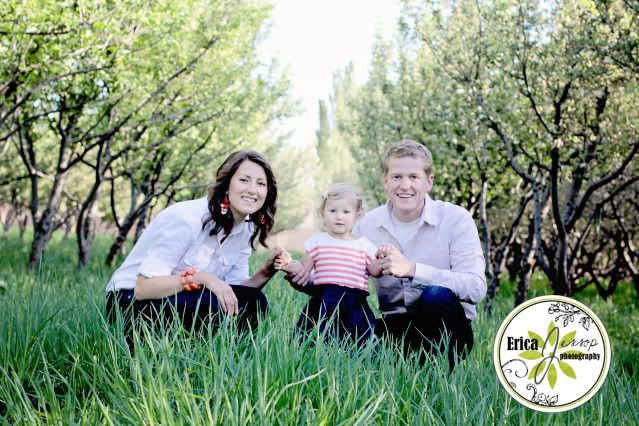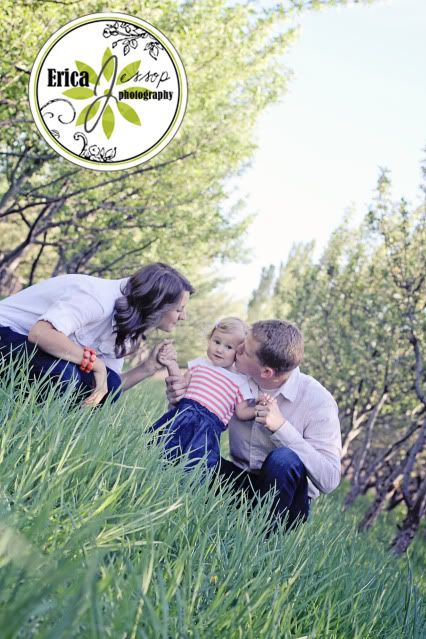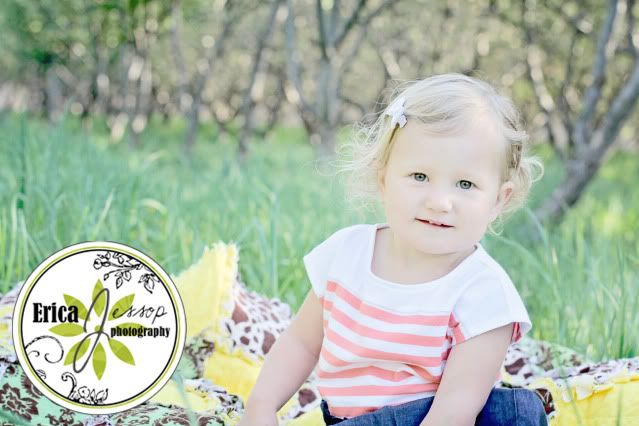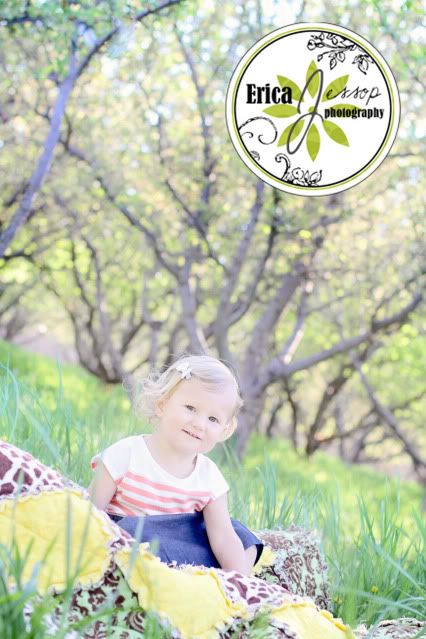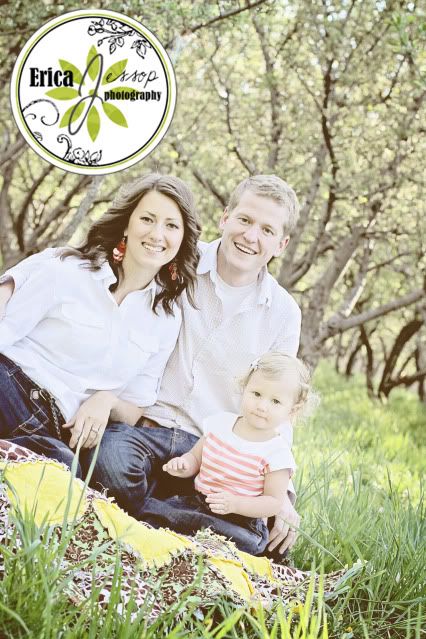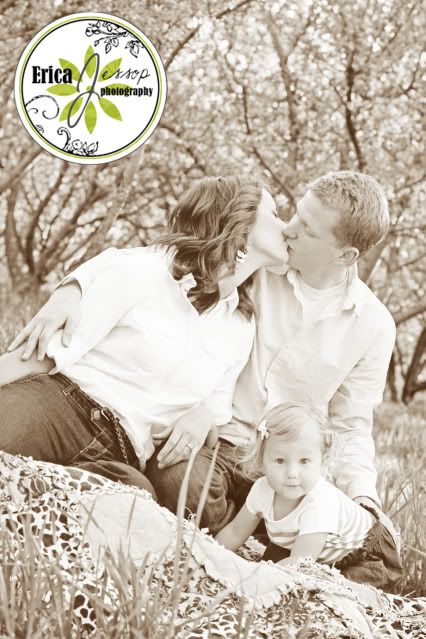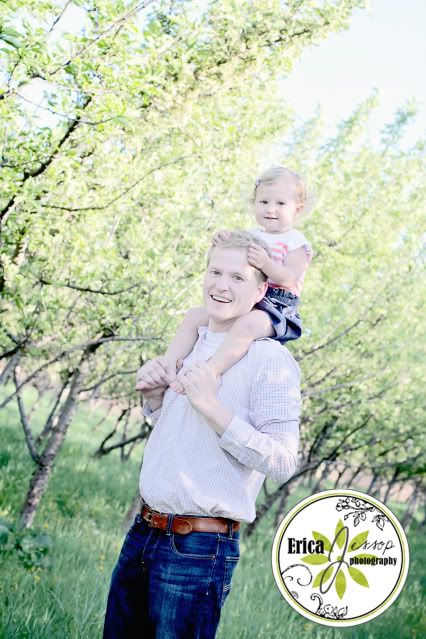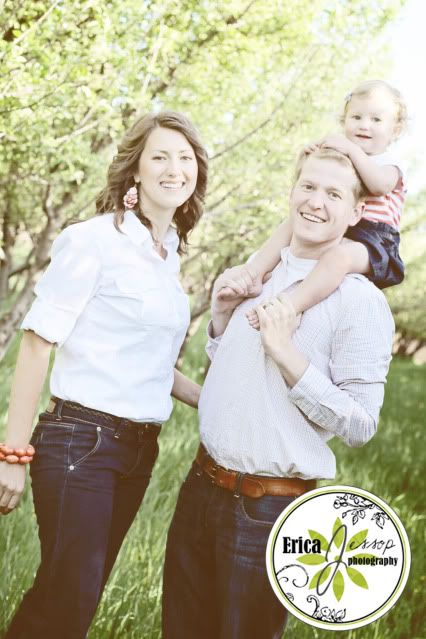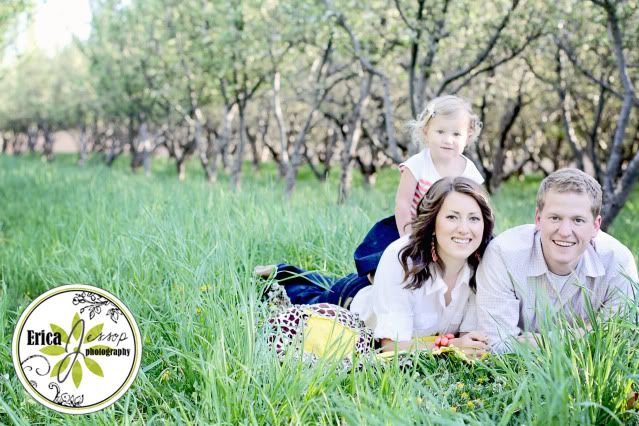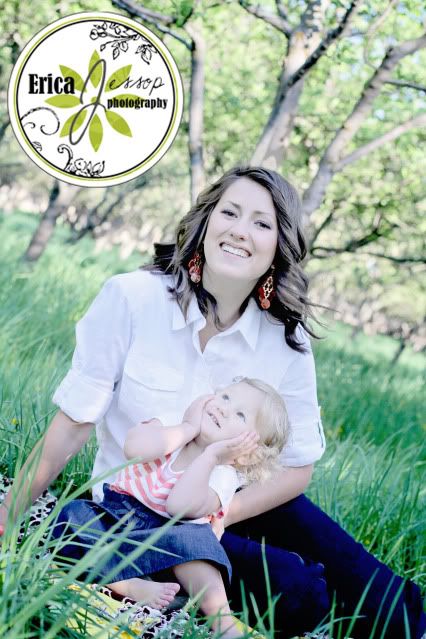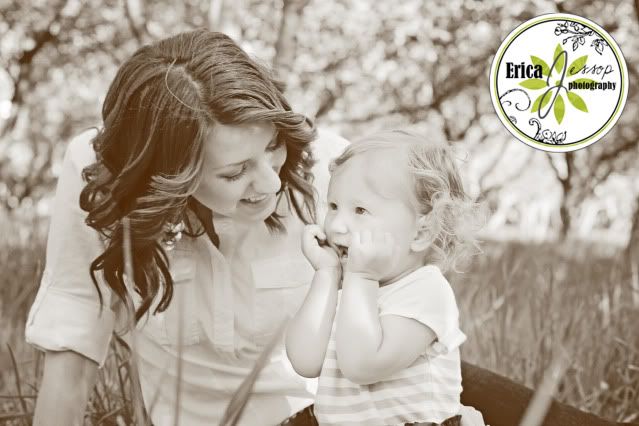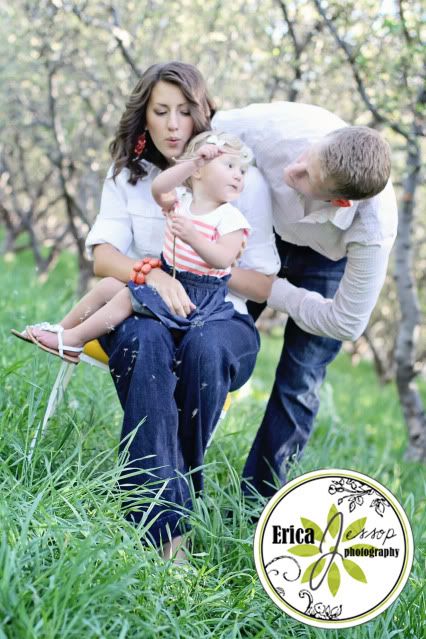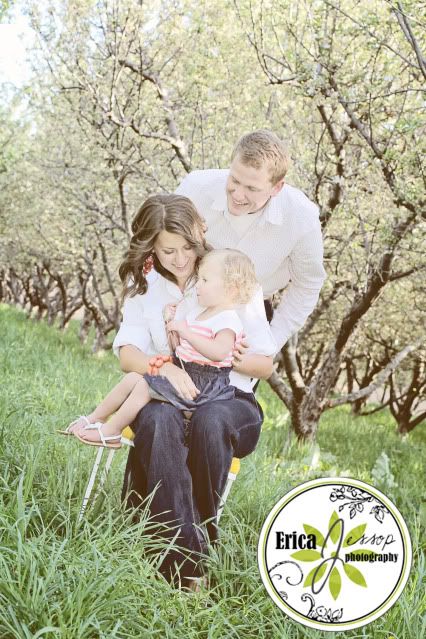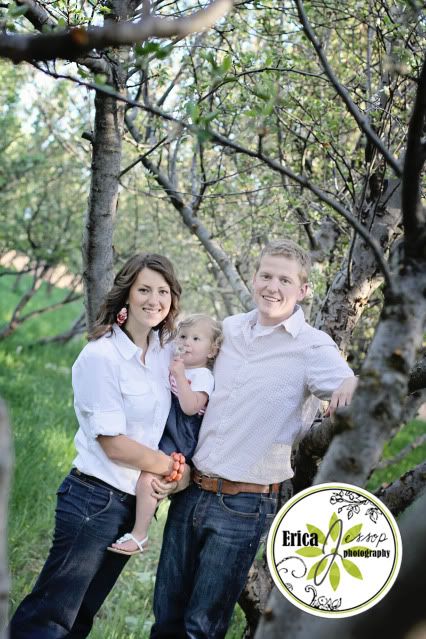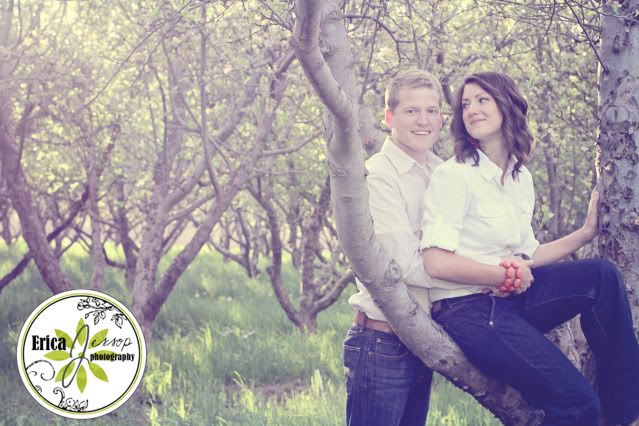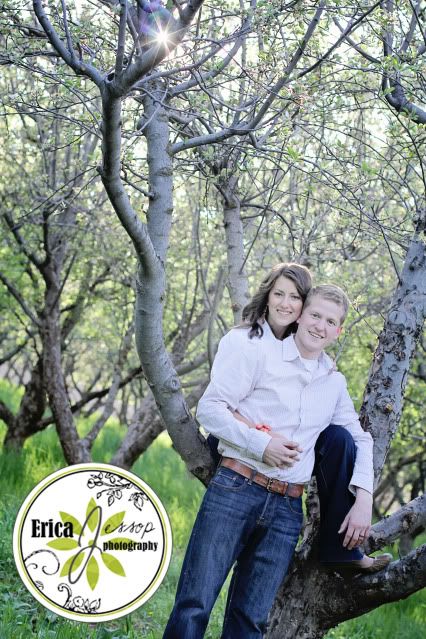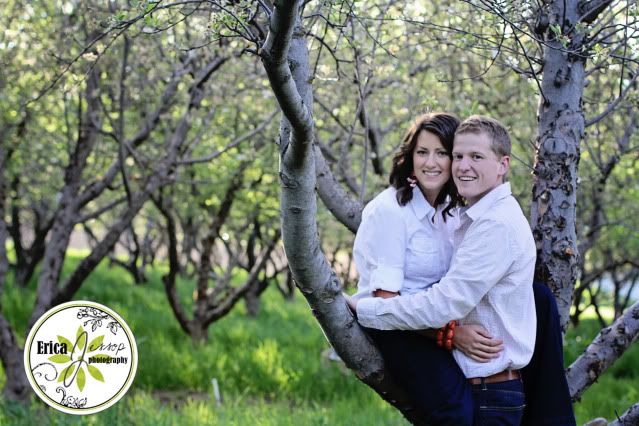 Posted by

Erica Jessop
at 8:58 AM
No comments: