I get asked all the time what should I wear for pictures? Out are the old days of being "matchy-matchy" with everybody where the same color or white shirt and khakis. These days are all about being candid, personal style, and having fun with colors, accessories, and clothes.
Layers & Textures
Layers and textures really make a picture stand out. It gives depth and really allows you to have fun with your clothing. Layers are very in right now so it won't be hard to find things to layer with. Scarfs, cardigans anything you can find would work great. The nice thing about layers is that you can take them off toward the end of the shoot to create a completely different look.
DON'T Be Afraid of Color
I always tell my clients to not be afraid of color!! Embrace it, make it your new friend when time for a photoshoot. It is the secret weapon to make a picture shine and really make it pop. The spotlight is on YOU and that hint of color makes you shine and that is exactly what we want.
The little Details
That little saying it's all in the details could not be more true when coming to photography! Figure out what your accent color is and then incorporate that into your jewelery, shoes, undershirt, scarf, tights, or hair bow. It adds an extra flair and spunk that shows your individuality and creativity.
I am more than happy to help you figure out what would work best for you and your family. The day is all about having fun and being stress FREE so hopefully this helps ease the stress of what to wear. The key to remember is that you are unique and we want that to come across in the photo.
Props
Props are SUPER fun to have in pictures and really bring the photo to life. I am in the works of getting a ton more props because I just LOVE how they incorporate into the picture.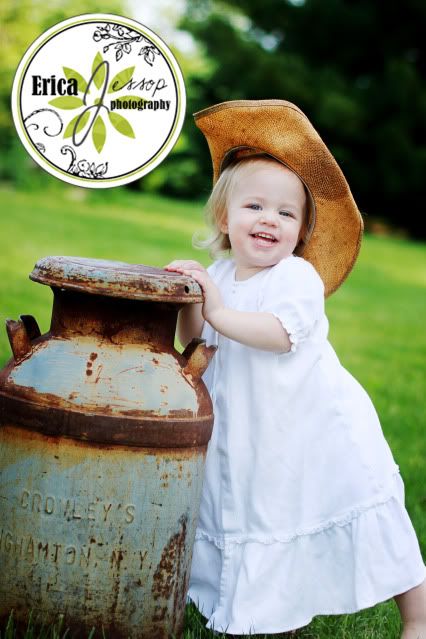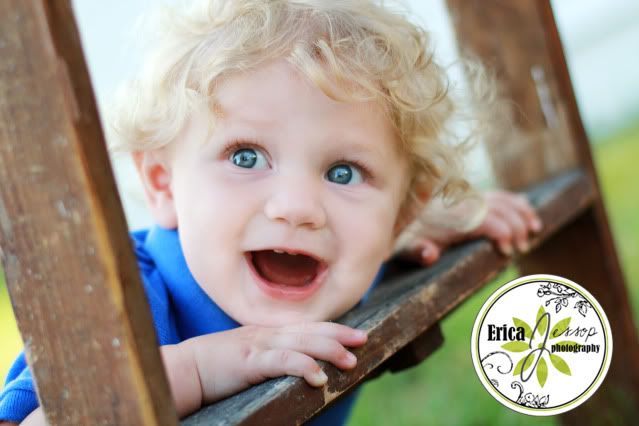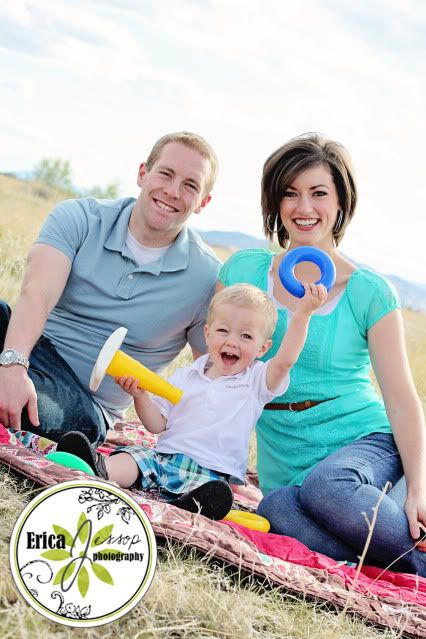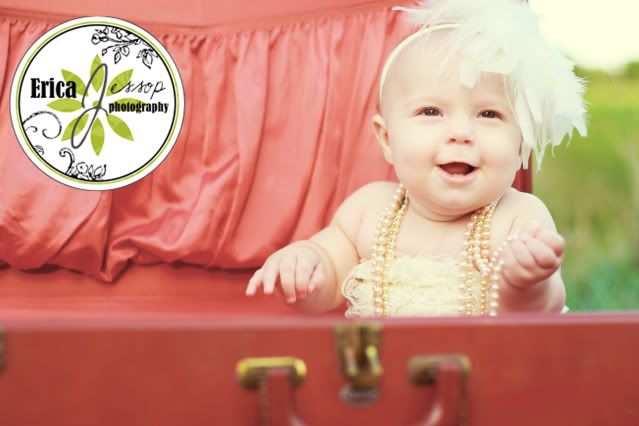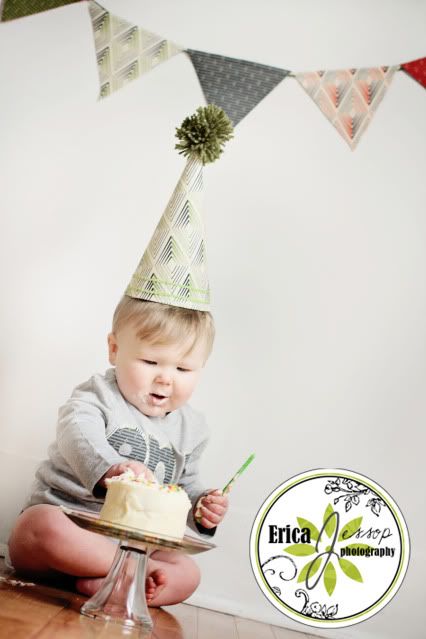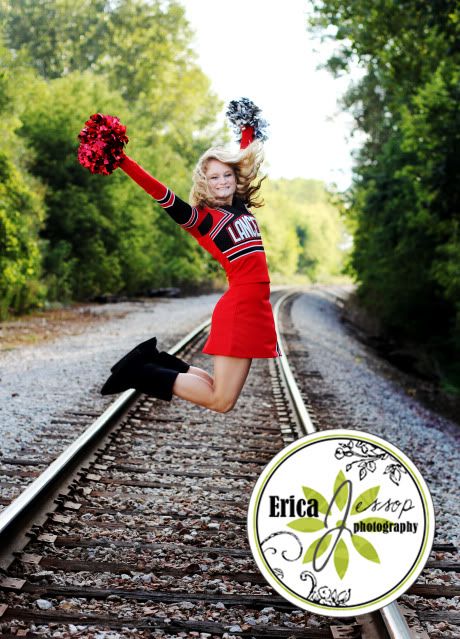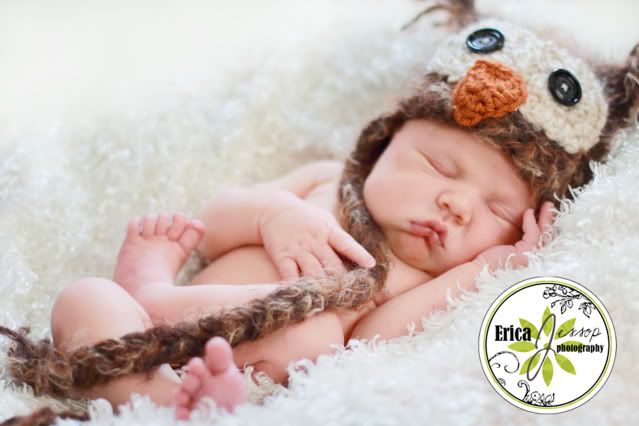 The biggest goal I strive for in every picture is a picture that is classic, beautiful, and in the moment. Candid Pictures can be the best ones! Your natural personality is just as important as what you wear.